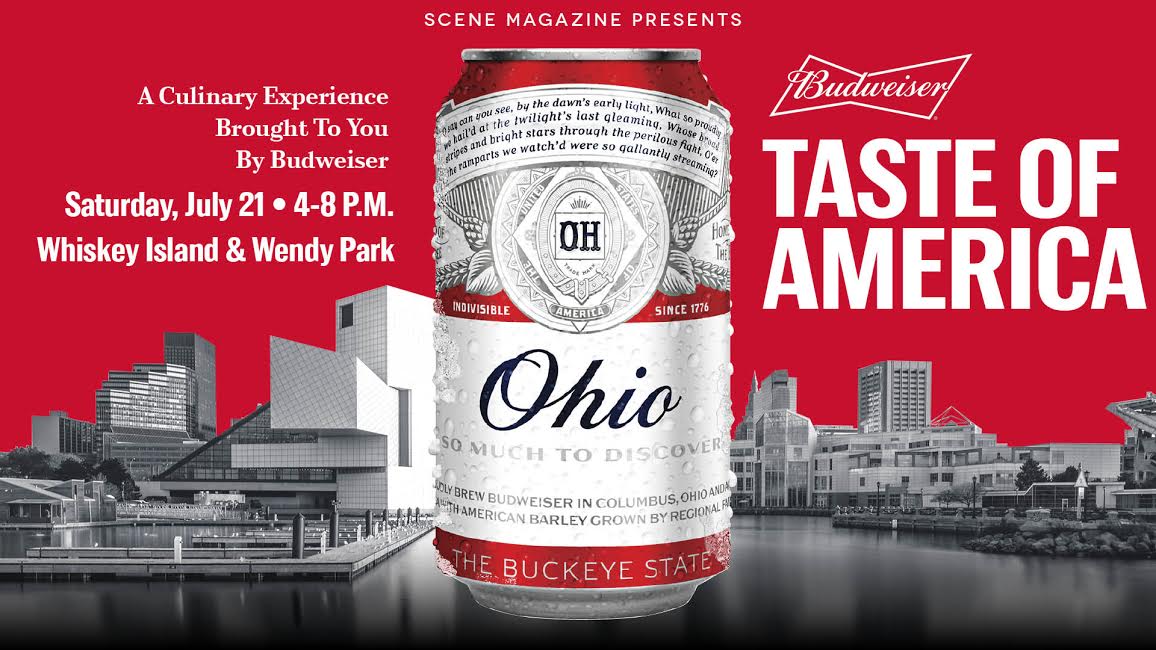 Taste of America Cleveland
A Culinary Experience Brought To You By Budweiser.
Join Budweiser and Scene Magazine at the Whiskey Island & Wendy Park for an exclusive family-style dining experience featuring bold and beautiful dishes from James Beard Award nominee Chef Jill Vedaa from Salt!
Tickets are $25 each and will include a meal, 3 beers and Budweiser swag.
Proceeds from the event will benefit the Hunger Network of Greater Cleveland.
More info - http://tasteofamericacle.com